MLV# 50356
Type: House
Region: Lo de Marcos
24 Miguel Hidalgo , Lo De Marcos
Price: $499,000

usd

/ 8,589,936

mxn
WELCOME TO PARAISO de PIEDRA # 24 Hidalgo in Lo de Marcos Nayarit Mexico Less than a one hour drive North from Puerto Vallarta Via the New Modern Freeway and tucked neatly into a pristine bay sits this Fantastic little Village.With all the amenities you need including Dentist,Doctor,Medical Clinic,ATMs,many restaurants and bars with entertainment ,Churches,Open Air Markets in the plaza, Ocean Fishing, Surfing, PickleBall ,Basketball, Hiking/Bird Watching, Horseback Tours, Quad adventures ,Fibre Optics Wifi ,Taxi ,Bus services, Golf cart electric bike and car rentals. Boasting a pride in their village and hospitality unmatched you instantly feel you are part of this community and the surrounding beauty Having Water and Sewer treatment in Place for more than 50 years
with garbage pick-up 3 times weekly has made this the cleanest 2 Kilometre beach,ocean and village on this west coast. Lo de Marcos offers affordable living with incredible low Property taxes ,utilities and an abundance of locally grown fresh produce that is sure to keep you very healthy. " LOT ; 188 M Titled Corrett Municipal and in Bank trust. " Structures ; Home #1 ,one bedroom, bath and kitchen/dining room 12 X 4.2 M or( 580 sq.feet )with second story covered patio area of 100 sq metres,( 1,100 sq feet),with covered ground floor patio pool side lounge area including bar 42 sq meters (450 sq.feet) " Home #2 /ground floor,bedroom,Kitchen ,dining area,bathroom and laundry 30 sq. M (325 sq. Feet).second level double bedroom with patio /36 sq.M (390 sq feet) " Electrical plumbing 2 X 100 amp panels 24 solar panels ( grid connection) Two electric water boilers All LED lighting 8 ceiling fans New water pump for pressure system New pool pump , filter, timer and cover Water purification to fridge and Ice. Machine 3/4 inch manifolded hot and cold water Two showers / two bathrooms Sewer backflow protection All 4 inch sewers all rain water gos to sewer Comes furnished and decorated as is Fibre optic wi fi 4 new pillow top Queen size beds , Beach chairs, umbrellas kids beach toys Fishing equipment x 2 High pressure washer Extra tile for all the tile used Extra led bulbs of every type in house Linens , curtains dishes , bar stock Cutlery 5 wall murals and tile murals 219 sq meters of laja volcanic stone All exterior paint is Polyurethane plastic Ornate metal door and window protection All double smoked glass in aluminum frames.including patio doors Air conditioned Two home safes And much more then I can list Taxes are 600 pesos per year Water sewer trash removal 3 X week 1000 pesos a year Elec bill 2,000 pesos a year. All utilities and taxes have been paid a year in advance ! This home is turn key / just bring a bathing suit and move in . The pool is 28000 litres and Available for immediate possession .Asking for 499,000 USD but are motivated and open to offers .
Listing Agent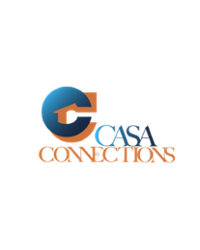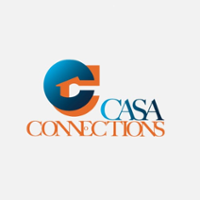 Features & Amenities
Room Types
Living, Dining
Appliances
Range, Barbeque, Fridge, Oven, Washer
Map View
Location: Lo de Marcos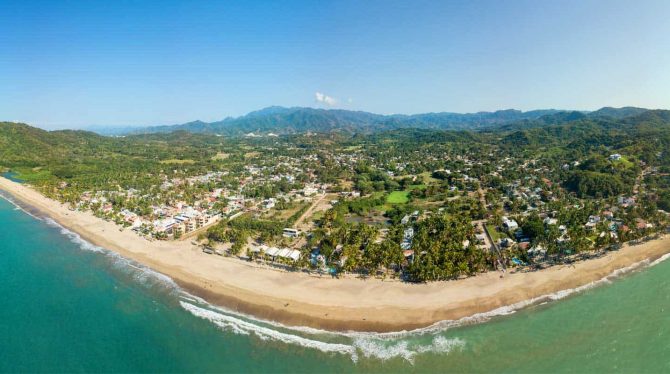 Lo de Marcos, just north of San Francisco (San Pancho), is a small fishing village and popular beach destination for the national market.