MLV# 47757
Type: House
Region: Rio Pitillal South
Calle Rio Fuerte 137, Residencial Fluvial Vallarta, Puerto Vallarta, Jalisco, Fluvial Vallarta
Price: $395,000

usd
House for sale , in Fluvial Vallarta, features two levels: GROUND FLOOR: Garage for two cars, study or bedroom with full bath, kitchen with granite counter tops and fine wood cabinetry, living and dining room, 1/2 bath, laundry service room, terrace and pool. Upstairs: 2 bedrooms, with full shared bathroom, 1 full bedroom, TV room Location: Fluvial Vallarta, planned for those who want to live close to the beaches of Puerto Vallarta and access to the main communication routes of the city residential development. Furthermore it is very near COSTCO, pharmacies, restaurants, shops, car washes, commercial space and other nearby businesses, Fluvial Vallarta is located in a central area of the port being so 5 minutes south of Malecon and 5 minutes north of the airport.
Listing Agent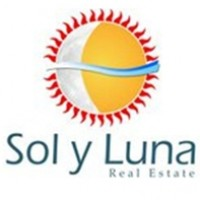 Features & Ammenities
Room Types
Living, Dining
Appliances
Range, Hood Fan
Map View
Location: Rio Pitillal South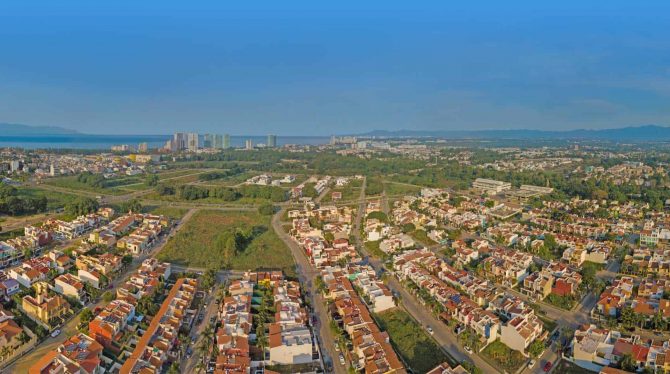 This sub-region of the Hotel Zone is bordered by the highway leading into town and the Libramiento, and the Pitillal River to the north. It consists mostly of suburbs and shopping centers, with popular neighborhoods such as Fluvial Vallarta, Versalles and Las Palmas.