MLV# 49393
Type: Lot
Region: Cabo Corrientes
Parcel 48 & 56, Villa Del Mar, Mayto
Price: $4,985,000

usd
This incomparable property of 40 hectares( 98.84 acres), located in Mayto Beach, Cabo Corrientes, Mexico, enjoys exceptional views of the Pacific Ocean and pristine beaches. It is a unique and rare opportunity, perfect for a world-class yoga retreat center, eco-residential community, or for someone looking to create their own personal paradise. It has; a registered deep well, deeds, grid-tied solar power, an extensive water distribution & storage system, a seasonal stream for 8 months a year, a yoga platform overlooking the ocean, two beautiful, artisanal residences, 2 additional rustic guest or caretaker casitas, areas of fruit and nut orchards, hardwood groves, and abundant flora and fauna of the region. A short walk takes you to the quintessential Mexican fishing village of Tehuamixtle, with its beautiful beach and seafood restaurants. This property is prime for development due to its ideal location, directly between the region's two most popular tourist destinations of Tehuamixtle and Mayto Beach, and a newly created local airstrip.
Listing Agent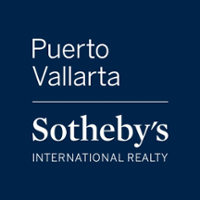 Features & Amenities
View
Ocean, Mountains, Panoramic
Property Video
Map View
Location: Cabo Corrientes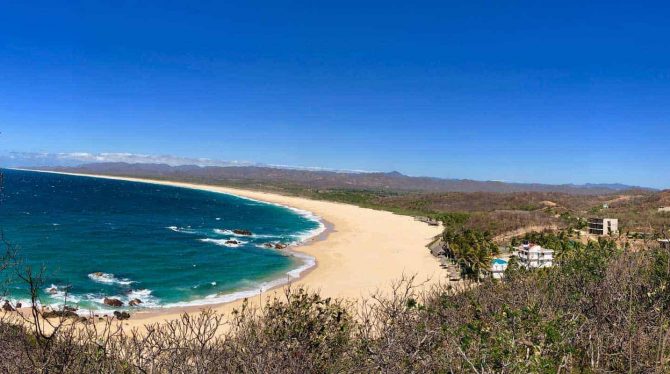 Cabo Corrientes, as a sub-region of Costalegre, serves as the southernmost point of Banderas Bay and as well as the entrance into Costalegre from the north. It is quite mountainous, covered for the most part with lush tropical forest along a rugged coastline, interspersed with small white-sand beaches, creating a stark contrast to the almost desert-like geography at Punta Mita on the opposite side of the bay.