MLV# 48107
Type: Condominium
Region: Nuevo Vallarta
Álamo 448, Residencial Los Tigres
Starting at: $376,373

usd
BENGALA BOUTIQUE CONDOMINIUM; VERTICAL LIFESTYLE

Located inside Los Tigres Residencial, Bengala is here to redefine the concept of vertical construction. There's 30 units within its four staggered floors, distributed in a clever way to bring each of them independence & freedom.

Its innovative horseshoe-shaped design brings great lighting & allows the flow of air in every space. Formed by 1, 2 & 3-bedroom apartments, it's ideal for young families, professionals & entrepreneurs that are looking for a home that goes with their lifestyle.

Bengala was created to fulfill the highest of expectations. The project includes security checkpoint, elevator, storage for general use, underground parking lot for 41 vehicles & 33 aditional parking spots for visitors outside.

Built under Paradise Village Group's vision of creating authentic communities, the building takes into consideration spaces for people to come together. At the lower level there's a central patio with vegetation & on the upper level you can find a jacuzzi, bar, kitchen, barbecue & a table area with capacity for 66 people.

AMENITIES AT THE ROOF GARDEN:
BBQ AREA, JACUZZI, TARRACE BAR.
UNDERGROUND PARKING LOT, GUEST PARKING LOT,
INDOOR RECREATIONAL AREA.

SPORTS CLUB AT LOS TIGRES RESIDENTIAL:
Located next to this development, you can find:
Semi-olympic pool, 2 tennis courts, 2 basketball courts, 1 soccer field, kids club, 2 gym rooms with modern equipment. Pilates, yoga & spinning rooms.
Listing Agent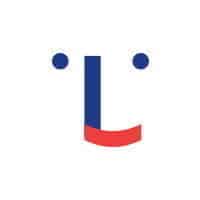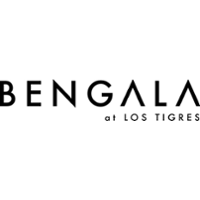 Features & Amenities
View
Mountains, Panoramic
Property Video
Map View
Location: Nuevo Vallarta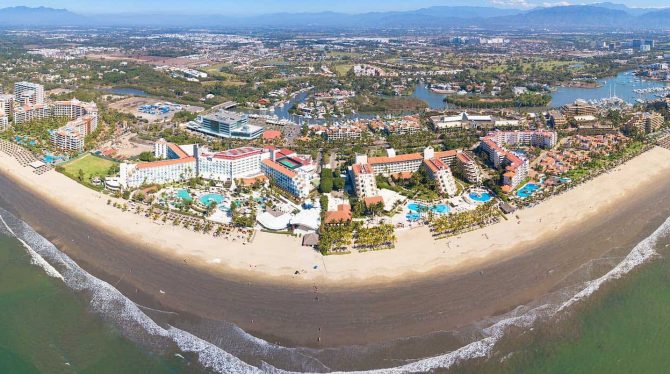 As one of the fastest growing, most successful real estate investment regions in the state of Nayarit, the mega development of Nuevo Vallarta is known best for the full spectrum of real estate homes and condominiums it has to offer, and easy access to all areas of the Bay.