MLV# 47238
Type: House
Region: Punta de Mita
El Banco, Punta De Mita, Punta De Mita
Starting at: $10,900,000

usd
Presidential Villa is a sprawling home woven seamlessly into the luxuriant cliff high above Banderas Bay. Featuring uninterrupted ocean views, 6 bedrooms and 8,340 square feet of space across three levels, this home integrates indoor and outdoor with nature's smooth, seamless touch. Vantage points are many and varied from two levels of terraces outfitted with firepit, wet bar, pizza oven, three hot tubs and an infinity-edged pool. Here, life is lived in exuberant comfort and in perfect harmony.

Auberge Branded Villa
3 Levels • 11,280 square feet of terrace
Accessibility to all of the resort's world class amenities
Uninterrupted cliffside views of the entire Bay of Banderas
Private Pool, Jacuzzi, Gym, Game Room, & Study 2 levels of gracious terraces
Best in class interior finishes
Wolf and SubZero Appliances

DISCLAIMER
The information contained within is for image purposes only and is subject to change. Statements, figures, calculations, plans, images and representations are indicative only. Changes may be made during the further planning or development stages; and dimensions, fittings, finishes and ongoing costs, specifications and representations, are subject to change without notice at the discretion of the Developer. Whilst all reasonable care has been taking in providing this information, the Developer and its related companies and their representatives, consultants, and agents accept no responsibility for the accuracy of any information contained herein for any action taken in reliance thereon by any party whether purchaser, potential purchaser or otherwise. Prospective purchasers must make their own enquiries to satisfy themselves as to all aspects of this project. The information contained in this material is a guide only and does not constitute an offer, inducement, representation, warranty or contract.
*Pricing is subject to change at any time without notice.
Listing Agent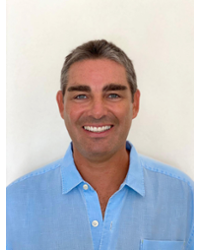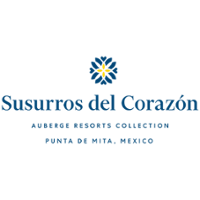 Features & Ammenities
Map View
Location: Punta de Mita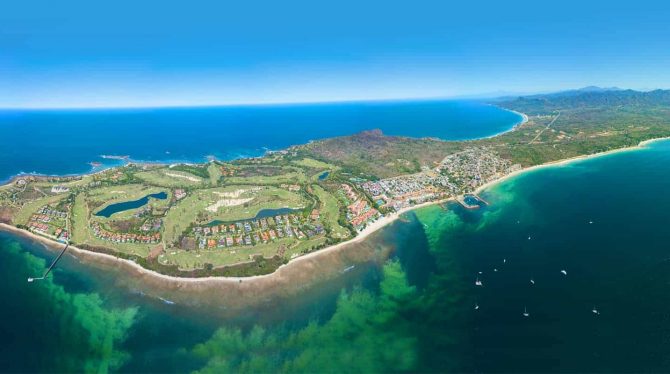 If you've ever explored a map of Banderas Bay, chances are you've identified Punta de Mita, Nayarit as the uppermost tip of the bay. This dramatically pretty peninsula with absolutely exquisite beaches and sweeping views of both the bay and open water has always been a popular weekend escape from Puerto Vallarta.