MLV# 46050
Type: Lot
Region: Litibú
Lote Litibu 2, On The Road To Litibu Grill Restaurant., Litibu
Price: $899,000

usd
Beautiful, flat and completely fenced 2.5 acres, (one hectarea), with a coconut tree-lined path going all the way through the grass-covered land to the back where you will find two giant Parota "umbrella trees" – one of the largest trees in Mexico and Central America, known for their beauty, hard wood and year-round shade protection. The property is across the street from the white sand beaches in the original Litibu beach community, located at the northern end of the same beach as the Four Seasons Hotel, St. Regis Resort, Kupuri Beach Club, etc. It's a 10-minute drive to Punta de Mita which has a modern hospital, supermarkets, a wine boutique, fashion and home decoration shops, excellent restaurants, tours and some excellent surf breaks and ice cream shops! And it is a 5-minute drive to the new Conrad Hilton Hotel which features a Greg Norman golf course; a 15-minute drive to the international and very popular surf town, Sayulita; and a 30-minute drive to the new International Marina in La Cruz de Huanacaxtle. It is next to the modest little village of Higuera Blanca, which happens to be home to Rancho Montalbeña, the impressive 1,000-acre horse ranch and equestrian center, which offers horseback riding, horse boarding, riding lessons, horse shows and even a moonlight ride on the 4 days around a full moon – where you ride to a destination dinner location, tie up your horse, have a fabulous gourmet meal and ride home under that full moon.

On the 2 ½ acres, or one 'hectarea', in this "Old Mexico by the Sea" enclave, surrounded by jungle and across from one of the most pristine and beautiful hidden beaches in the Bay of Banderas, you have everything you need to build a fabulous life! The electricity, water and phone lines are all out there and you will be part of the Litibu Community where you will all decide together if you ever want to pave the road! Or another option if you prefer, there are development plans for a 7-lot project for single family homes with a large community center in process for a buyer to consider – see the map of this development idea in the photos and, if interested, please speak to the Agent for additional information.

Land use/Zoning /Uso de Suelo T-15
Measurements 114.83 x 935.04 ft approx
Dimensiones 35 x 285 m aprox.


Listing Agent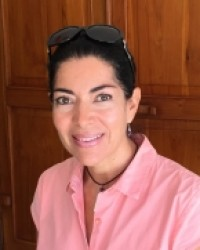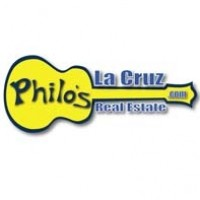 Features & Amenities
Map View
Location: Litibu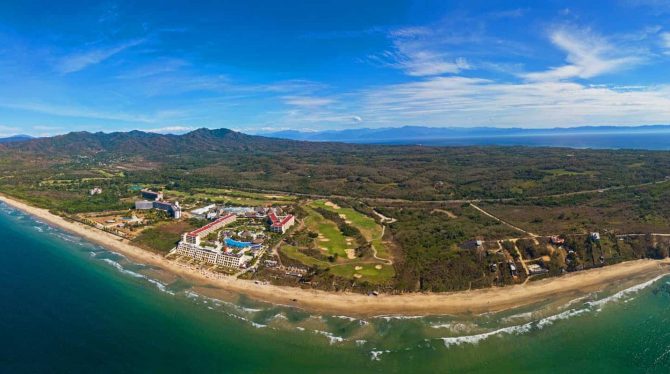 Until recently, Nayarit's Litibu project remained a dream on paper with a lot of dirt being pushed around. With President Vicente Fox's visit, attention immediately moved CIP (Centro Integralmente Planeado, or comprehensive planned center) to the front page.